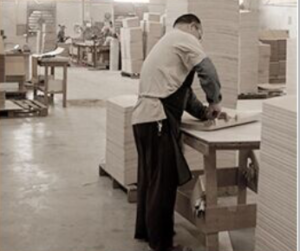 Gongdong Hanz Yingfeng is set up in 2004 and is a subsidary of Hanz group.
We are providing plywood cutting, plywood bending and custom plywood moulding service. We are also making all different shapes of plywood furniture accessories. Process include designing and building our pressing tools, Molding the Wood, Machining, Final touches, and painting. All products will go through our second drying system to make sure moisture content and strength is assured.
Our products have been exported to countries all over the world, for example, Japan, Korear, Australia, United States and United Kingdom.